Featured on Desire Anne Photography's blog today is Cassidy's session! Cassidy is a senior at Faith Academy, and is a DAP Senior Model.
This young lady will be attending the University of Alabama (Roll Tide!!!) after she graduates to major in business.
In her spare time, she works at a local clothing boutique. She also loves the beach and just enjoys the great outdoors anyway she can.
The black jumpsuit and red dress are both from Lotus Boutique. The two piece red/white romper on the beach is from Shade Boutique.
Cassidy choose to have her senior sessions take place at multiple locations in Mobile, Alabama & Fairhope, AL.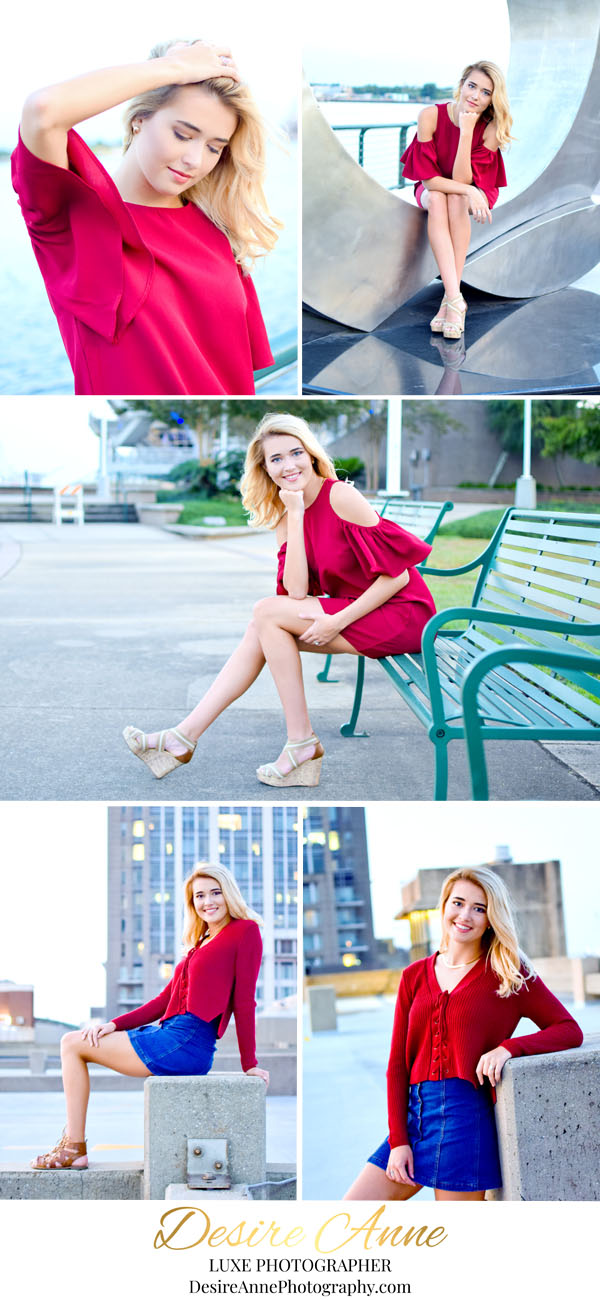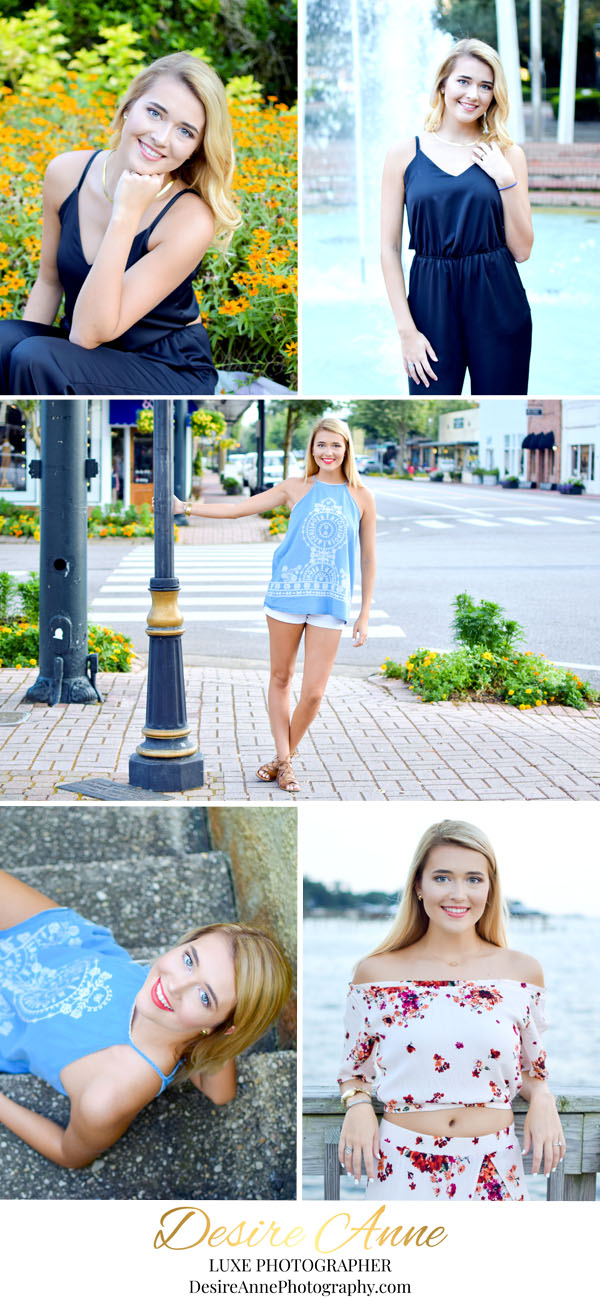 Contact Me
Interested in having Desire Anne Photography capture your senior portraits?
I'm a luxe, full-service photographer based in Mobile, AL; but I am available to travel outside of Mobile as well. Click "Contact Me" to send me an inquiry.